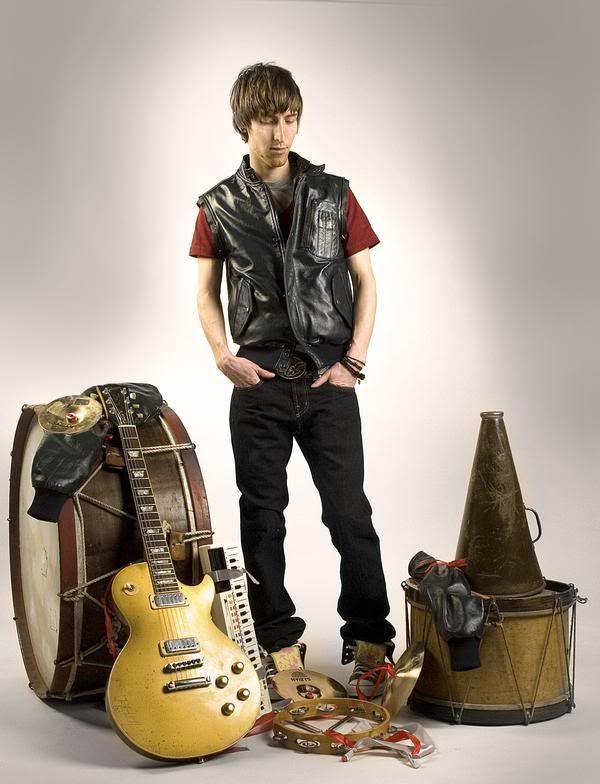 5). Colin Munroe
Canada Born Multi-Talented Artist & Producer Colin Munroe
He was pulled out of school during Grade 3 by his religious parents due to fear and distrust of the government. It was not until Grade 9, when he was enrolled to an near by art class, he found his true love..music.
There he taught himself to play drums, guitar and keys and writing and taping early 'demos' using the school's reel-to-reel recorder. He can also play glock, tambourine, banjo.
He gain much of his popularity from his remix of Kayne West's "Flashing Lights", which got the attention of everyone including, Kanye West himself , who featured the video on his personal blog, included the remix in his Glow in the Dark Tour Mixtape, and used Colin's vocals in his international Glow in the Dark tour.
Colin is Currently Signed To Universal Motown Records Group
I Want Those Flashing Lights: http://www.youtube.com/watch?v=40G8sbl6o9c
Cannonball (ft. Drake): http://www.youtube.com/watch?v=pBVUv0D8WXc
Will I Stay: http://www.youtube.com/watch?v=HHSuelFb3p8